Aneela Rose wins silver to quality for Team GB's Powerlifting Squad for upcoming World Champs 2023.

As many of you know, I challenged myself to compete in the British Powerlifting Championships on Tuesday, squeezing in only 6 weeks of intense training and what a rollercoaster of emotions, failures and successes it was…

I just made my weight class by a whisker.
I failed lifts one after the other.
I cried myself into a black hole of believing I was rubbish and not worthy of competing.
Somehow I went on to achieve a PB.
I cried again in disbelief and joy!

AND THEN my name was announced… I won a silver medal, qualifying for Team GB once again and the World Championships in Louisiana in September.

I'm beyond exhausted. I've gone a little mad in the process and I've had to wear a tight-fitting singlet!

Yet lifting very heavy weights has given me the strength, and transferable skills, that have changed my personal and professional life for the better… mental reliance, physical strength, emotional awareness and continual learning.

I promised I'd keep working hard to inspire and motivate others with my sporting and business activities, I hope I'm achieving this. I'm loving my journey, pushing my mind and body to its limits, coming back from failure over and over. I shall continue on until my body no longer complies!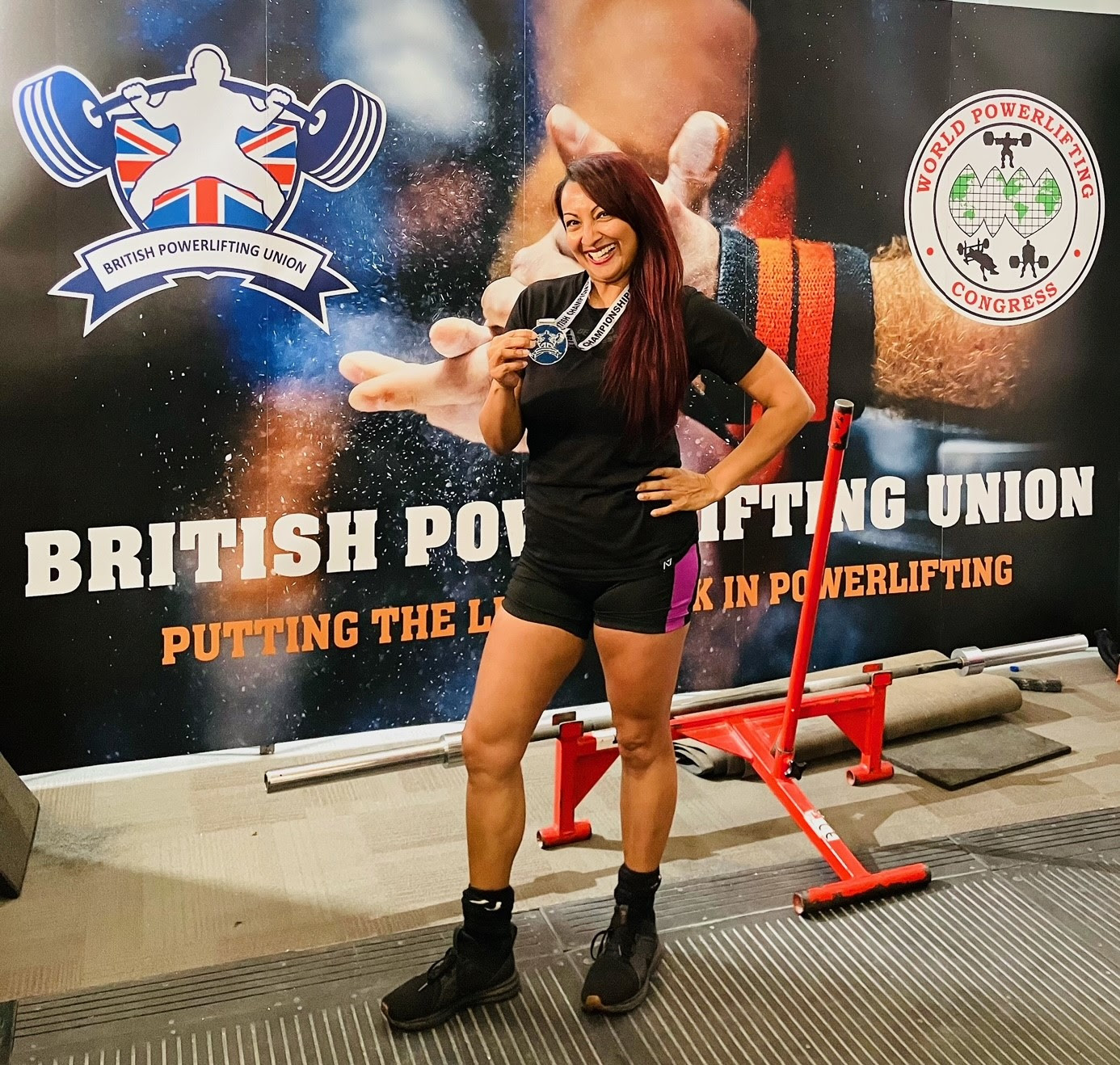 I couldn't have done this alone, nor would I want to. The biggest heartfelt thank you to everyone who has believed in me and supported my endeavours; my family, friends, Rosy team, coaches and mentors (I'm now going to sleep for a month).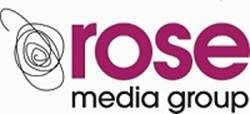 Aneela Rose
Managing Director, Rose Media Group
www.rosemediagroup.co.uk
01444 241341
aneela@rosemediagroup.co.uk