BHBPA's summer networking event in June is a fabulous hog roast at The Woolpack

Always a popular event, this is being generously provided by Dee and Lance and the team at The Woolpack.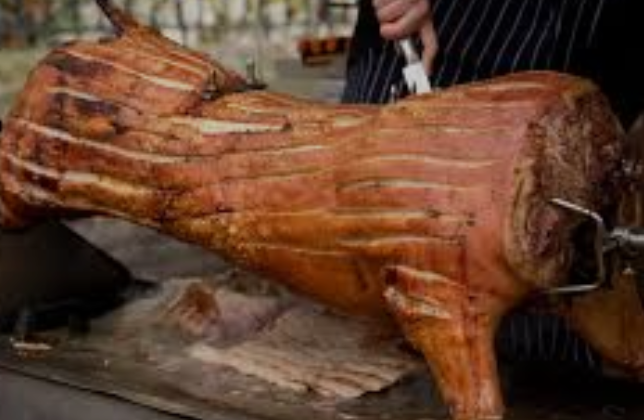 FREE for members!
Slow roasted for eight hours by Lance and his team, the hog roast will be served with baps and accompaniments including potato salad, green salad and of course, apple sauce!

Networking in the pub garden and terrace.
The Woolpack is a farmhouse pub with lovely gardens that always has something going on.
 
Contact us
Howard Avenue
Burgess Hill
RH15 8TS
01444 245 178
To book all BHBPA Events – CLICK HERE