Team Consort Takes on the YMCA DownsLink Challenge

On Saturday, July 15th, 2023, Team Consort, took part in the YMCA Downslink Challenge. Walking a 17.5 mile stretch along the DownsLink Pathway from Horsham to Shoreham-by-Sea, to support young people experiencing homelessness. The amount they have raised so far is £2,580 with donations still coming in.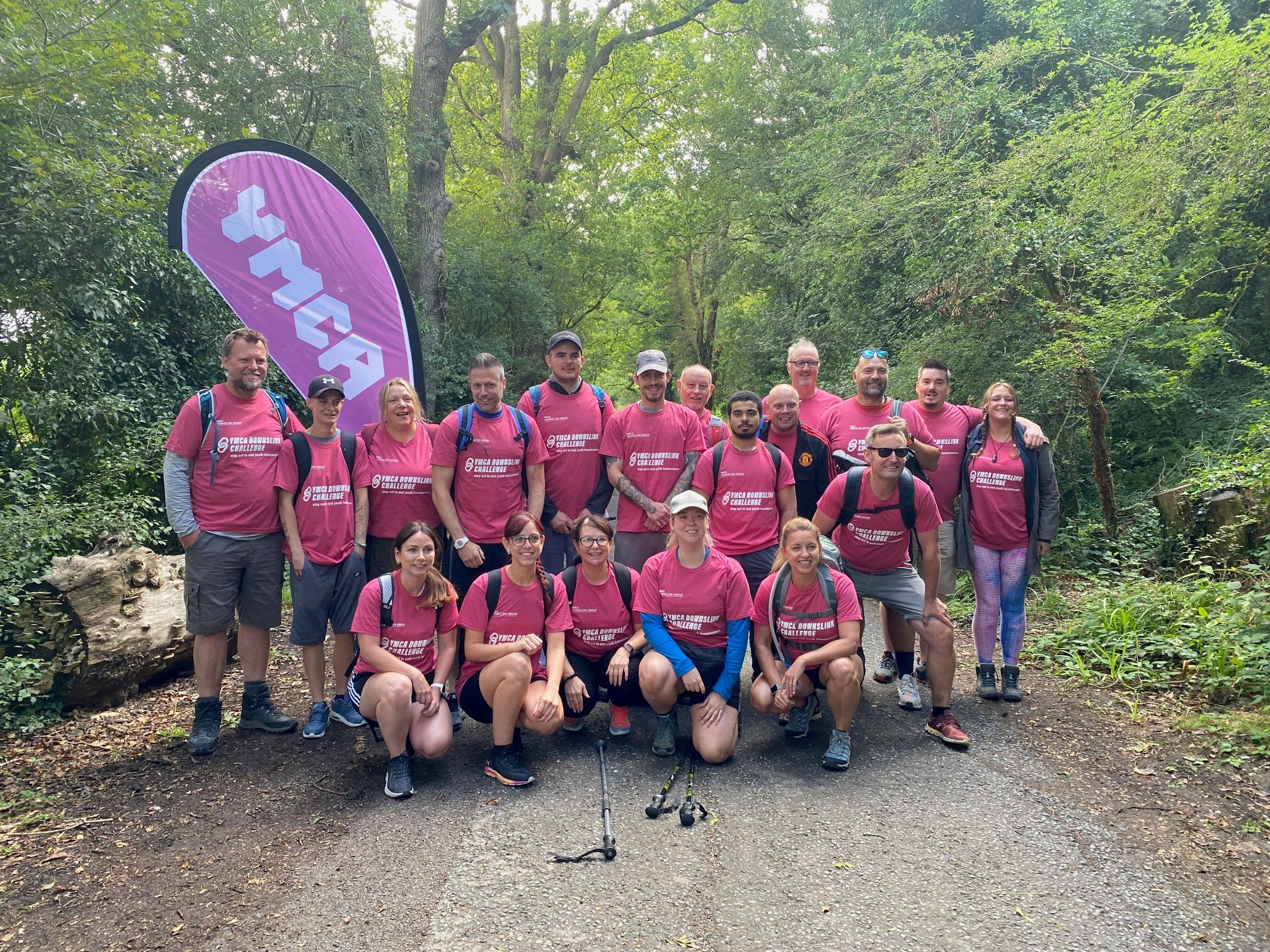 The walk was not for the faint-hearted, as the team traversed through picturesque landscapes, battling sore muscles and fatigue along the way. However, their determination and passion for the cause propelled them forward, and every member of the team completed the challenge.

Team Consort's involvement in the challenge highlights the urgent need to address youth homelessness. They understand that no young person chooses to be homeless, and their efforts aimed to raise awareness and funds to help YMCA DLG end youth homelessness once and for all.

The funds raised through their valiant efforts will be channelled to empower YMCA DLG's mission of ensuring that every young person, living with or being supported by them, can move forward in life positively and independently. By providing essential resources and support, the organisation aims to put these young individuals back on the path to independence and stability.

If you would like to contribute, this is the fundraising page at https://www.justgiving.com/fundraising/team-consort.

Every donation, no matter how big or small, will make a meaningful difference in the lives of those who are most vulnerable in our community.

consortfrozenfoods.co.uk
Get in touch
01444 870111
sales@consortfrozenfoods.co.uk